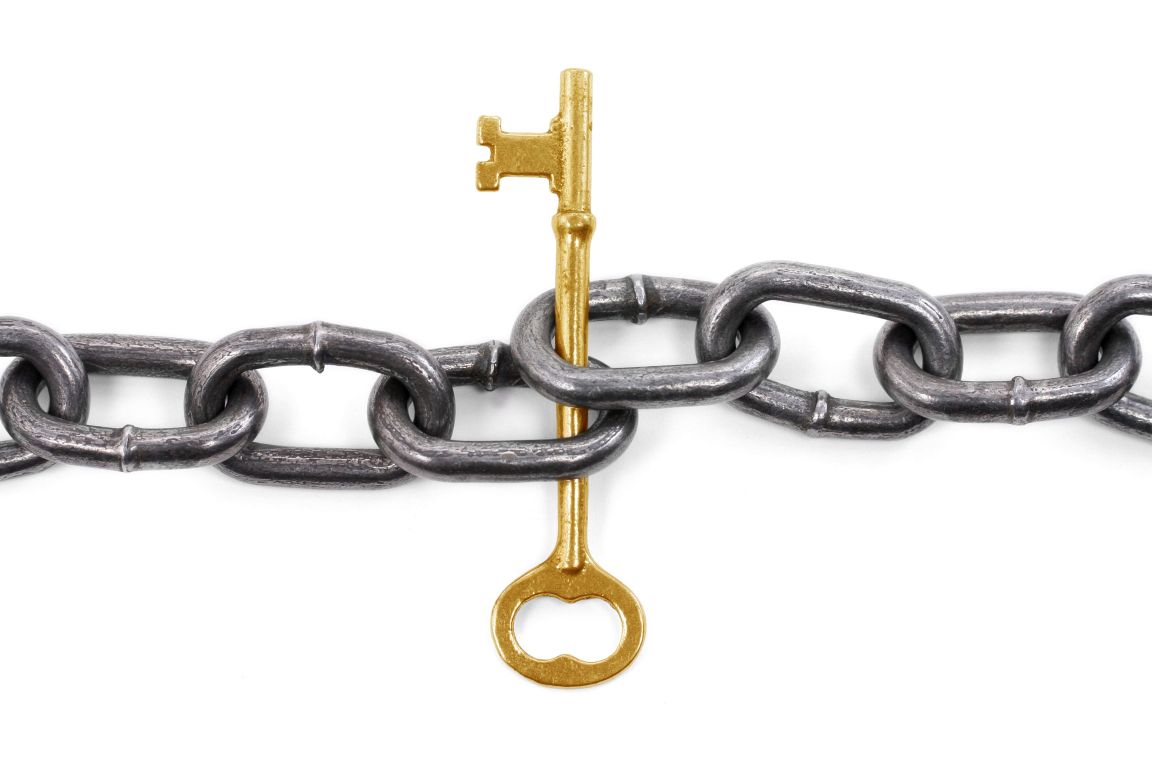 Belgium - general legal information:
Belgium - CEDIRES (Center for Dispute Resolution):
www.cedires.com.  Cedires is a center for alternative dispute resolution, offering services in the areas of arbitration, mediation, and hybrid ADR mechanisms such as med-arb.
Belgium - Holmes Kirby:
www.holmeskirby.com.  Holmes Kirby is a Brussels-based niche firm focusing on commercial dispute resolution (litigation and arbitration).
Belgium - information on arbitration:
Association for International Arbitration (AIA)
Belgium - Orde van Vlaamse Balies:
European Union - Alternative Dispute Resolution for consumers:
https://ec.europa.eu/info/live-work-travel-eu/consumers/resolve-your-consumer-complaint/alternative-dispute-resolution-consumers_en
Directive 2013/11/EU of the European Parliament and of the Council of 21 May 2013 on alternative dispute resolution for consumer disputes and amending Regulation (EC) No 2006/2004 and Directive 2009/22/EC (Directive on consumer ADR) :
https://eur-lex.europa.eu/legal-content/EN/TXT/?uri=celex%3A32013L0011
European Union - European Intellectual Property Helpdesk - ADR mechanisms
http://www.iprhelpdesk.eu/Fact-Sheet-Alternative-Dispute-Resolution
Hong Kong:
Italy:
https://www.adrcenterglobal.com
United States - American Arbitration Association
United States - Cornell Law School - Alternative Dispute Resolution
https://www.law.cornell.edu/wex/alternative_dispute_resolution
United States - Federal Communications Commission (FCC) - ADR Policies and Procedures
https://www.fcc.gov/alternative-dispute-resolution-adr-policies-and-procedures
United States - Interagency Alternative Dispute Resolution working group
https://www.adr.gov/index.html
United States - New York State Unified Court System - Alternative Dispute Resolution
http://ww2.nycourts.gov/ip/adr/index.shtml
United States - US District Court, Northern District of California - Alternative Dispute Resolution
https://www.cand.uscourts.gov/adr
United States - US Equal Employment Opportunity Commission
https://www.eeoc.gov/federal/fed_employees/adr.cfm