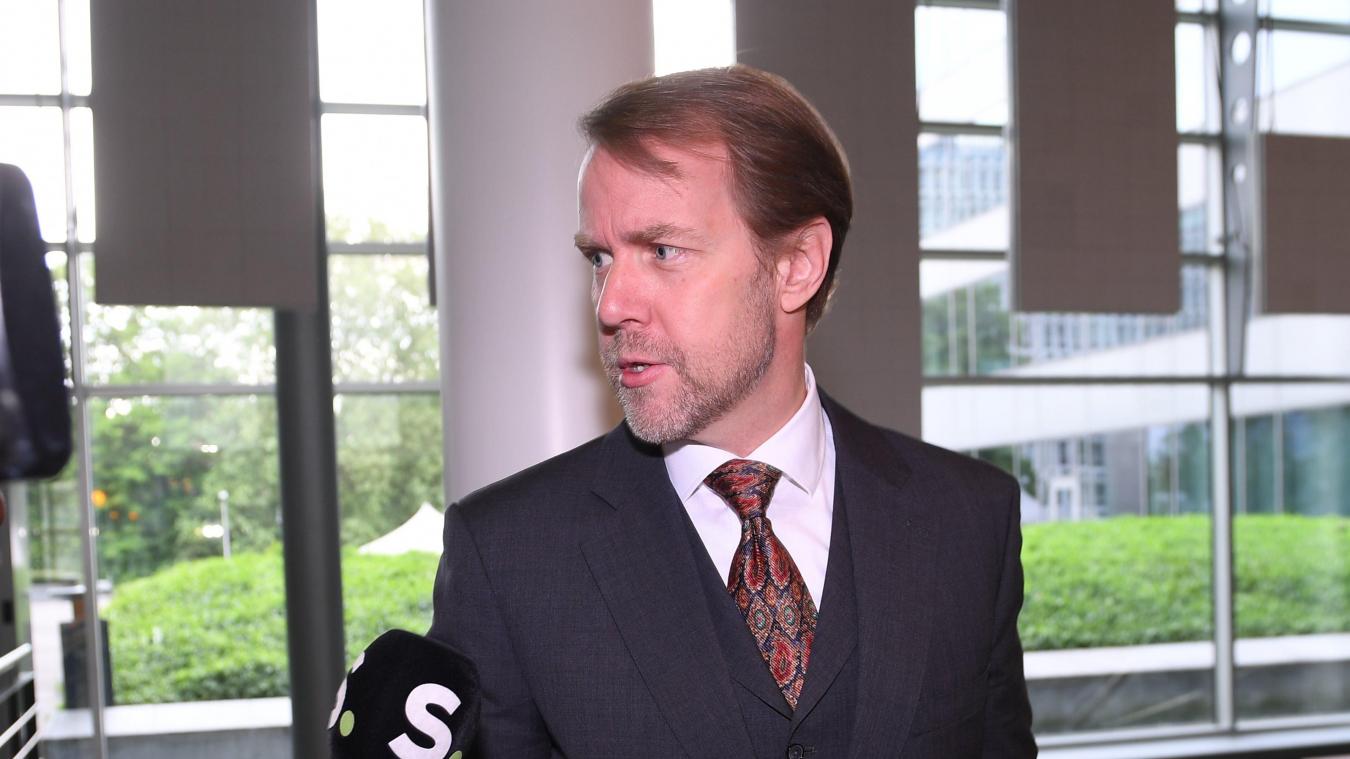 Welcome to the personal website of Kris Wagner.
Kris Wagner is a well-known Belgian litigator who has been focusing on commercial litigation since 1995.
He is a partner at Holmes Kirby, a Brussels-based boutique firm, focusing on commercial dispute resolution (litigation and arbitration) (www.holmeskirby.com).
Kris Wagner is also the chairman of the Center for Dispute Resolution (www.cedires.com).
Dr. Wagner focuses on commercial litigation, usually complex litigation, and has a broad experience in a wide variety of cases (i.a. for governments and governmental bodies, banks, large and medium-sized corporations).  Kris Wagner also has significant experience in white collar criminal cases.
Within the broad spectrum of (mostly commercial) litigation, Kris has particular experience in the following areas:
Arbitration (institutional as well as ad hoc);
Banking & finance / disputes for and against banks;
Coercive civil fines;
Complex litigation (i.a. multi-party litigation);
Disciplinary disputes;
International commercial litigation;
Liability (i.a. bankers' liability, professional liability, liability of various governmental institutions);
Patent litigation;
Real estate disputes;
Shareholders disputes (i.a. post-acquisition disputes);
White collar criminal law.